Breffni Photography Club are delighted to announce a one day workshop with Podge Kelly on January 26th at the Lake Side Manor Hotel, Virginia, C o. Cavan. This work shop is in association with Epson.
Podge will be lecturing on Lighting in Photography, Processing with Adobe Photoshop/Lightroom and Printing.
About this Event
Sponsored by Epson this Full One Day Training is broken down into 3 sections with a break for lunch.
Section 1 : Lighting in Photography : "Its Just LIGHT – Not – Rocket Science"
This is to make sure everyone attending gets information on lighting and how easy it can be… Podge takes the fear out of Lighting for people. Podge will use Natural light (if available) Speedlights, Simple lighting using the humble Flash/Torch light. So Podge will work with lighting that is available to everyone. It's all about showing people how to use and see any light source to help create the images they want to make. The set up for shooting people, and could be used for still life, product images. More will be shown if time allows. Unfortunately attendees will not be able to shoot as we will be restricted on time , but attendees can shoot the set up for reference to use at a later stage for themselves.
Section 2 : Processing with Photoshop or Lightroom
In this section Podge will be showing how he uses PS/LR to process his images.
So people who are new, know nothing or have very limited knowledge of Photoshop- Lightroom and are trying to get a handle on how it all works will see that there is no big secret in using these great pieces of software…You, the photographer, are in control at all times of your image processing …This part of the course will cover some basics – Tools, Levels, Curves – how these can work on images. Podge will also be looking at how Actions, Pre-sets, Plug ins etc, affect your image and can help speed up your processing. Also how to do Soft Proofing on images before printing them out to make sure you get the best results every time. Calibration is the key..Podge will be looking at this also.
Section 3 : Printing Your Images :
The afternoon will be all about Printing showing the attendees how to set up a printer, looking at the inks, how to do a test to make sure all is working correctly.
Then Podge will be looking at what paper to use, how to set up an image for printing, showing how to soft proof, Calibration is the key, how, where and what are ICC profiles, how they affect your print, and how it all goes together to produce the perfect printed image time and time again. From your best colour image to your best black and white.
So no matter your level of photography there is something here for everyone.
Sheldon Fine Art papers will also be in attendance.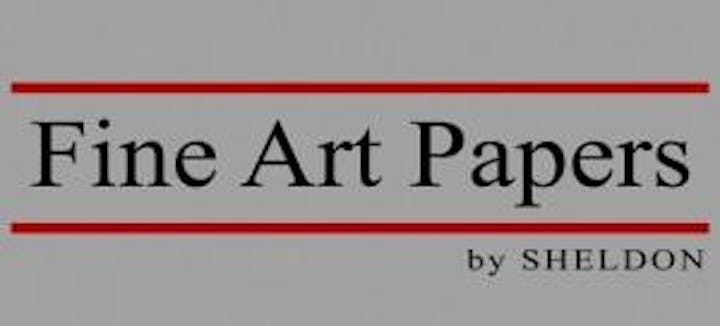 Tickets can be purchased through eventbrite.ie
Epson & Podge Kelly Training Day